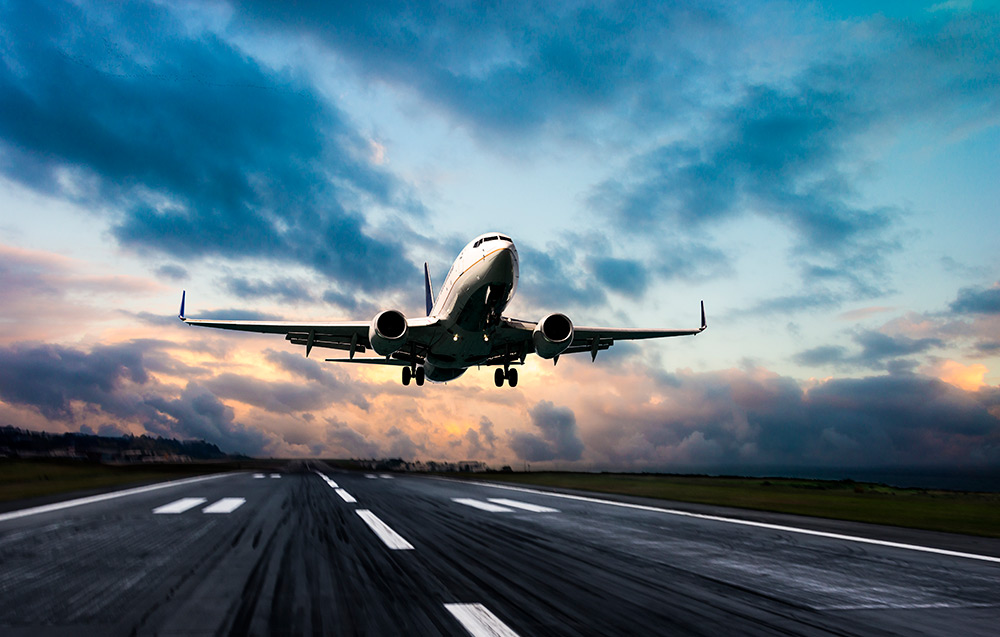 After months of preparation our team is ready to "take off" for Africa. The season of planning and preparation is now over and we are anticipating a time of sowing and reaping.
This will be the first project that is co-directed by both our outgoing director, Rev. Dr. Sammy Lartey and our new incoming director Rev. Ebenezer Agbleze. Sammy has given most of the preparation work to Ebenezer but has remained a trusted "eye in the sky" to minimize any potential problems. He has taught us what true leadership looks like and for this we are all grateful.
Our team of four (Jeff Andler, Craig Barker, Mark Chase, and myself) will all meet in Accra on Saturday and set out to the remote project area early Sunday morning. Please remember to pray for our families in the USA while we are traveling. It is my intention to keep you up-to-date on our ministry while in Africa but, as always, much of this will be dependent upon the availability of a reliable network from which to report.
Once again we are counting on you standing with us during this project:
The earnest prayer of a righteous person has great
power and produces wonderful results.
James 5:16 nlt
For now … it's Wheels Up!