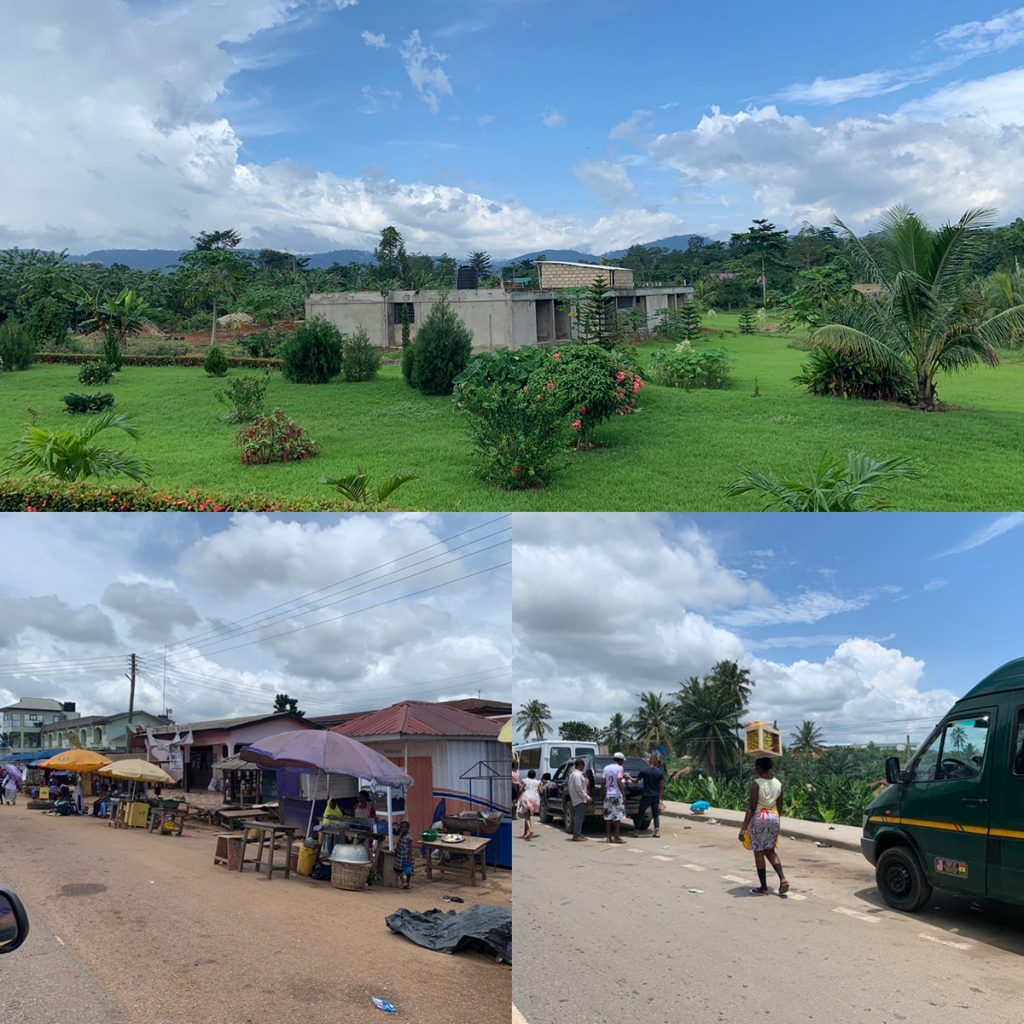 After months of preparation and anticipation our ministry team has arrived in our next place of service in Nkawkaw for a time of field evangelism and outreach. The labor of our national team is proving to be a great blessing to us all.
We spent the weekend in Accra where we had a much needed and well deserved time of leisure fellowship and joy. The time around the table was enlightening and encouraging as we planned for the future work here and beyond. It was wonderful to discover the new found freedom each of these choice servants of the Lord now enjoy. Just having a pre-project time of relaxation and fun is already showing benefits. I am so very thankful that God is revealing more and more to us each day.
The field hotel is good and comfortable. This is certainly the result of diligent and deliberate preparation. It's another reminder to me that in all things anticipation plus preparation leads to application.
Jeff Andler and Mark Chase are once again proving to be tremendous examples in servant leadership and are such a blessing to me.
I want to ask that you please remember to pray for us each day. We are all sharing in the work of the Gospel.