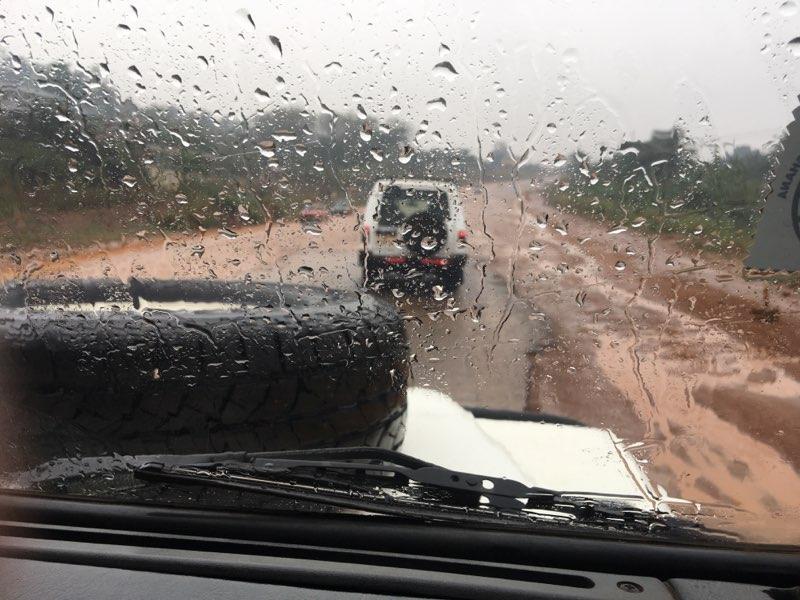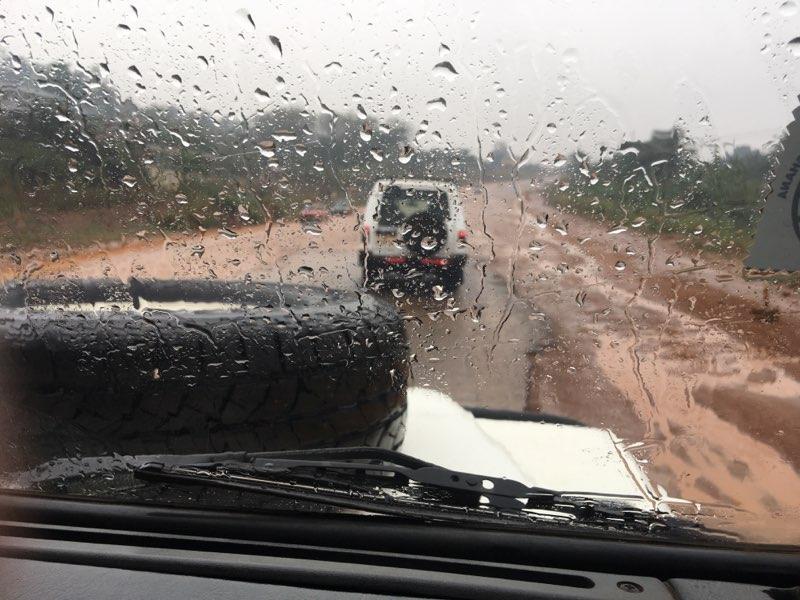 Our entire team (Craig Barker, Marckwardt Chase, David Ney, Andy Poe, Michael Swink, and myself) have all finally arrived in Accra and are set to travel the six hour drive tomorrow morning to our project site. After months of prayer and physical preparation, we are all trusting the Lord to give us a bountiful harvest.
The team has all meshed together very well and are looking forward to this adventure. We spent the day doing the normal things like going to the market to get our supplies for the next two weeks. I have been in regular communication with our new Director, Ebenezer Agbleze, who seems to have done a wonderful job in the preparation and planning.
This project will be the beginning of many changes and direction for our future ministry. Please keep this in mind as you pray for us. I am truly grateful for every team member and the unique gifts that each one brings to the team. I would be remiss to mention that it seems very different being here without our long-time ministry partner, Jeff Andler. Please continue to pray for him as he recovers from his back injury.
Only time will reveal whether or not we will be able to send regular updates from the project site, but I promise we will do our best to keep you informed. Please remember to pray for us daily.
For the TEAM …
Roy