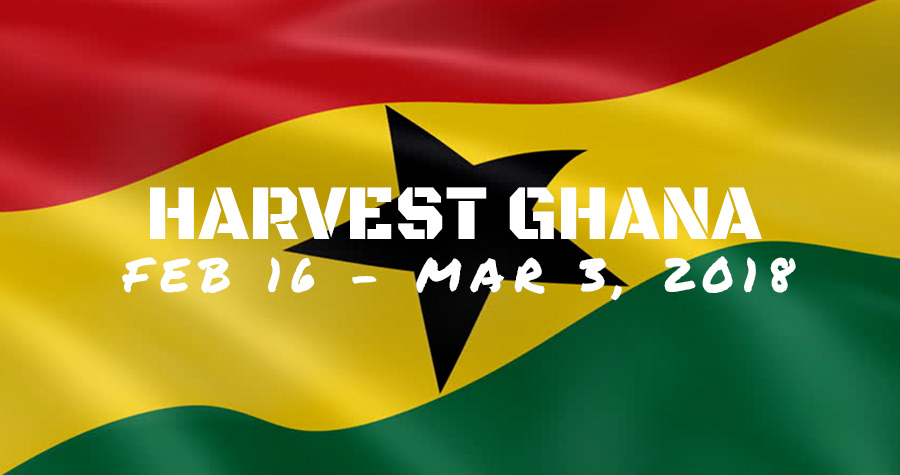 [16 February 2018 –Cornelius, NC]  As our team of six boards airplanes and sets out on the physical journey to Africa, we are keenly aware that everyone reading this blog is a part of the missionary journey. In a recent post from the International Mission Board of the SBC Zach Bradley wrote,
Over the past decade, John Piper's categorical way of thinking about missions and the local church has invigorated countless people. Originating from Bethlehem Baptist Church's "Driving Convictions Behind Foreign Missions," the decisive paradigm places one of three roles on every Christian when it comes to missions.

Goers: those "who cross a culture to plant the church where it isn't."
Senders: those "agitating, fundraising, giving, praying, and supporting those who go."
Disobedient: those "who don't even think about it and don't care about it" (ibid.).
These three words gave me room for pause.  In this space I want to consider the first two words; Goers and Senders — not in the sense of those of us who are going by boarding an airplane and those who are sending through financial and prayerful support, but in a larger and more personal way.
In the largest sense, we are all on mission with God.  Those who are the redeemed — called out and eternally saved by the death and resurrection of Christ, we have not only been saved by grace, but we are empowered with that same grace to let others see in us the glory of God's transforming work.
Everywhere we go, in everything we do we are God's children and are displaying what we really believe about God.  This does not mean that every action in our life is positive, but it is true of our convictions.  Even the slightest move in the wrong direction is a testimony to what we really believe about God.  Most people do not willingly disobey God rather we willfully ignore God.  As our team members are going to Africa, I want to remind you that you are not only going with us but you are going somewhere every day.  Stop and contemplate that I am going with Christ into the next meeting, or next classroom, or next store.  I am a goer.
While it is imperative to know what God is sending us, we should realize that we are constantly  sending others in some direction or another.  If I examine every encounter I have in light of these three questions, I will be better for it.
Did my conversation show the hearers my surrender to Christ?
Did my conversation encourage others to follow Christ? and
Would I be pleased if that conversation were the last one I ever had with that person?
The Word of God has much to say about our conversation.  Consider these verses:
Let your conversation be always full of grace,  seasoned with salt,
so that you may know how to answer everyone.
Colossians 4:6

May these words of my mouth and this meditation of my heart
be pleasing in your sight,   Lord, my Rock and my Redeemer.
Psalm 19:14

Do not let any unwholesome talk come out of your mouths, but only what is helpful for building others up according to their needs, that it may benefit those who listen. 30 And do not grieve the Holy Spirit of God, with whom you were sealed for the day of redemption. 31 Get rid of all bitterness, rage and anger, brawling and slander, along with every form of malice.
Ephesians 4:29-31
As we go and send, may we do it all in the name and the power of the Lord Jesus.  For a more exhaustive list of scriptures on the subject click here.