In 1933, shortly after becoming President of the United States, Franklin Delano Roosevelt boldly declared,
"We have nothing to fear but fear itself!"
He was wrong.  As long as there are snakes, we have something else to fear!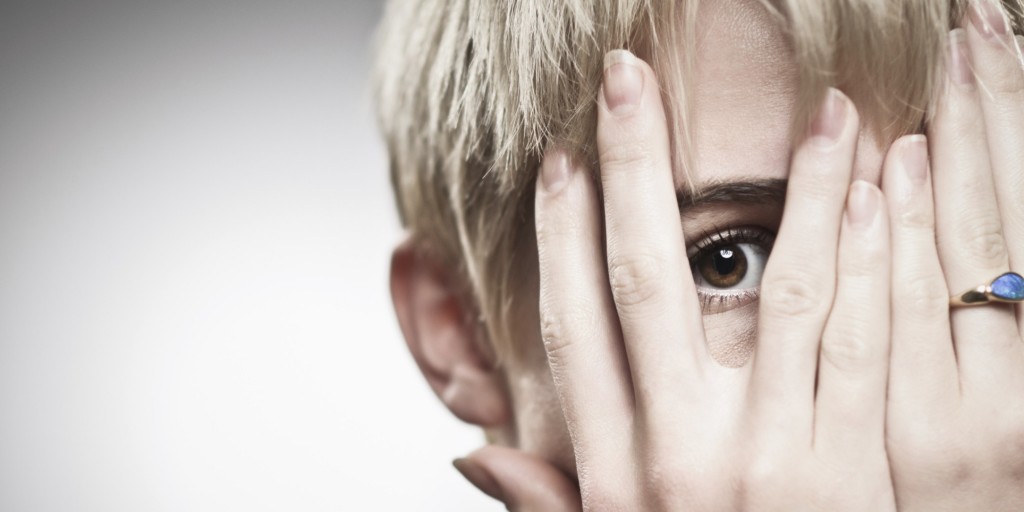 Do you know the name Eppie Lederer?  I bet you do when I refer to her by her pen name, Ann Landers.  The late columnist, who wrote for 47 years, purportedly received over 10,000 letters each week. She said that the single greatest theme of the correspondence dealt with the subject of fear.
Fear comes from the Greek word Phobia. The dictionary lists over 700 different phobias.  Acrophobia is the fear of high places.  Claustrophobia is the fear of tight, closed places.  Agoraphobia is the fear of crowds or open places.  Ergophobiais the fear of work. My favorite, phobophobia is the fear of fear!
What are you afraid of?   Maybe it is the dentist … the doctor … the nurse?  I saw a News show one night about a man who was afraid of dust.  On this same show was a man who was afraid of clutter (in his house.)
Even followers of Jesus Christ have fears.  Some people fear losing their health, their wealth, their friends, their families, or their fame.   Second Timothy has an antidote for fear:
For God has not given us a spirit of fear and timidity, but of power, love, and self-discipline. –2 Tim 1:7 NLT
Whatever you are facing today, you have a choice, to FEAR it or FACE it.  To live in the FEAR side of things does not require much.  All we have to do is accept the fact that we are happy in that place of fear and that we will work at avoiding that particular thing. But living in avoidance leads to defeat, struggle, and bondage.  Ultimately that FEAR is your Lord and Master.
Facing it, on the other hand requires FAITH and love.  When you make the choice that you will surrender this fear into the hands of God and you accept the FACT that He really does LOVE you, you are not surrendered to the greatest of all … Love.
The ultimate question is this:  Is God big enough for my fear?  Only you can make the choice to trust Him.  As for me, "I am convinced that nothing can ever separate us from God's love." – Rom. 8:38 NLT