Team Safely Arrives in Ghana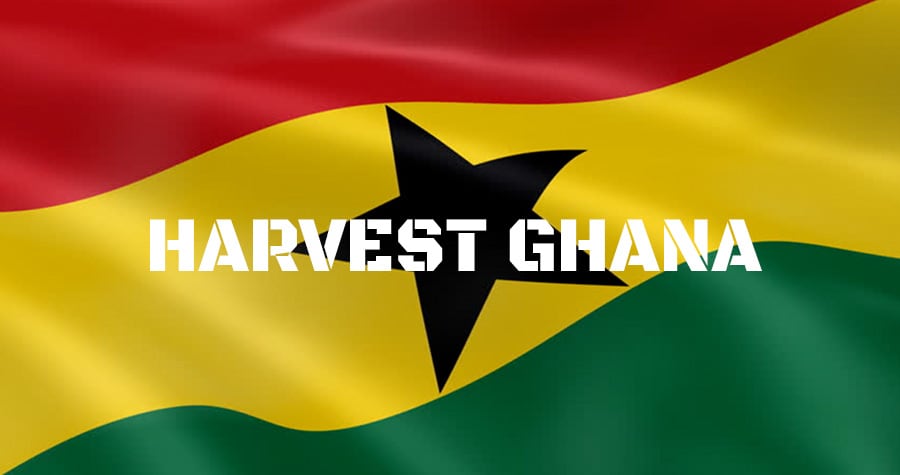 [Accra, Ghana … 1520 Ghana Time]  After an eventful start of the day, our team all safely arrived in Ghana.  Our travel from our home cities was not without trials. Jeff and I were delayed in Charlotte for a few hours due to the heavy rains in much of the eastern USA.  We finally got to Washington, but it took nearly two hours to make it through the havoc (that is Washington). We met Andy there and we patiently waited on Mark Chase who had the biggest challenge of all.  He's flight from Greenville, SC was repeatedly delayed and eventually cancelled, forcing him to find the last seat on ANY airline going to DC. He was able to book a seat on a United flight that got him to Washington with a mere 40 minutes to traverse the Hugh airport and may it onto an international flight to Ghana.  We were all relieved to see him walk on to the plane. This was all a part of God's plan and preparation. 
We are all tired from the travel but have finally gotten checked into the hotel for 2 nights.  Our national team will arrive here at 10am tomorrow morning for the beginning of the ministry. Please continue to pray for us all here and thank you for your continued support.
It's amazing to anticipate all that God is going to do during this time.