The stillness of sleep was interrupted by the sound of crickets from my iPhone.  The familiar sound ushered in the new day as the dark sky began to yield to the morning glimpses of another day.  The air was pleasant.  The fog settled into the trees just below the ridge-line. Yes, another day had come.  Only God knows what this day will hold.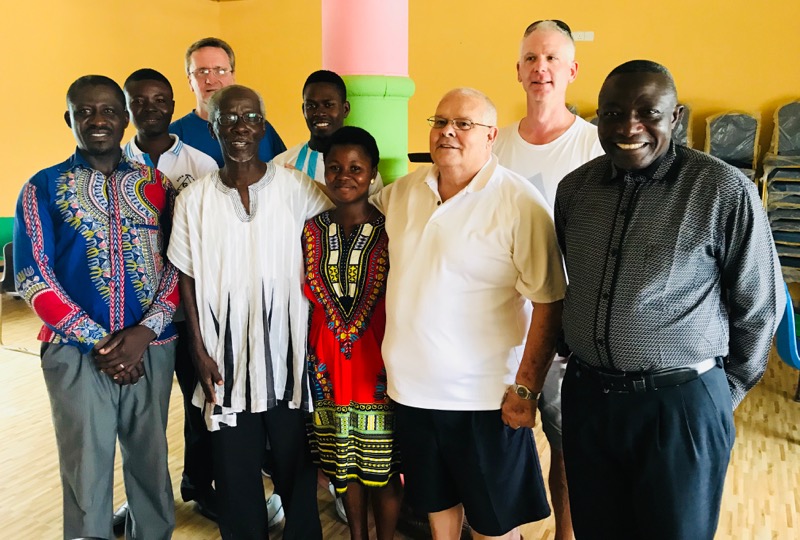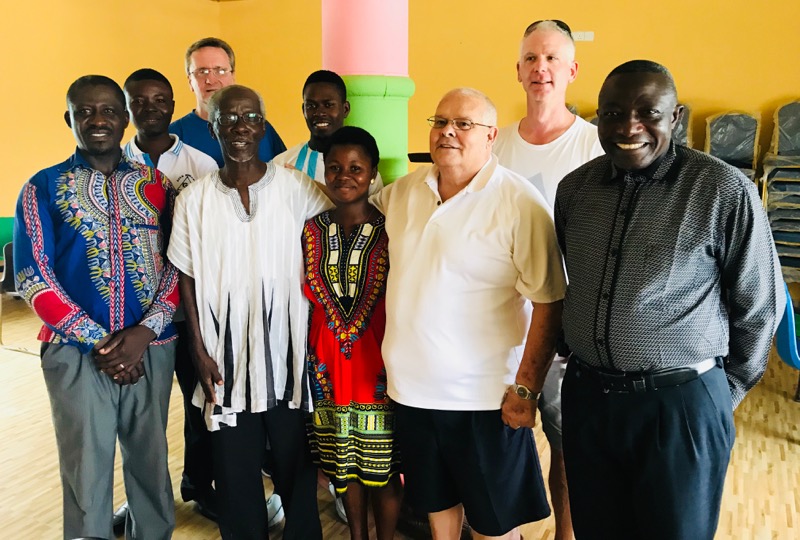 Saturday always proves to be a special day for our entire team in Africa.  A few years back a dear friend and mentor of mine taught me the importance of always making your team feel loved and cared for.  I have watched him through the years, heap love and appreciation upon his team and, in turn, I have witnessed the hard work they all do for him.  I learned from this a valuable lesson which has proven to be a ruby red jewel in our work here.  So on the Saturday following the first week of ministry we always have a party for our team members who have had a birthday since our last project.  This time of celebration always seems to be a wonderful respite of fellowship and encouragement.
All of our team works tirelessly year round, but move to an even higher level during these international projects.  Thus far, since our arrival on 10/14 we have stood before over 21,000 individuals in 140 venues to share the life-changing message of Jesus Christ.  This alone is a testimony to the power of God and the dedication of these choice servants of the Lord.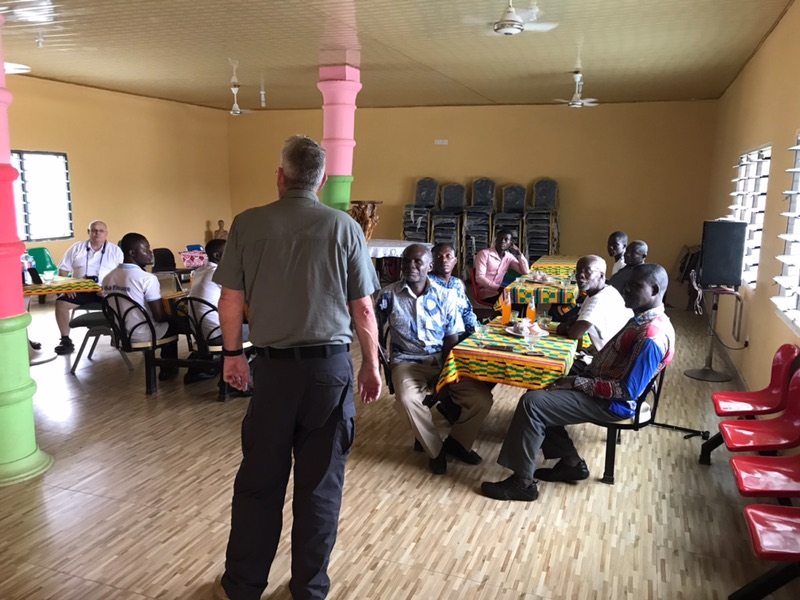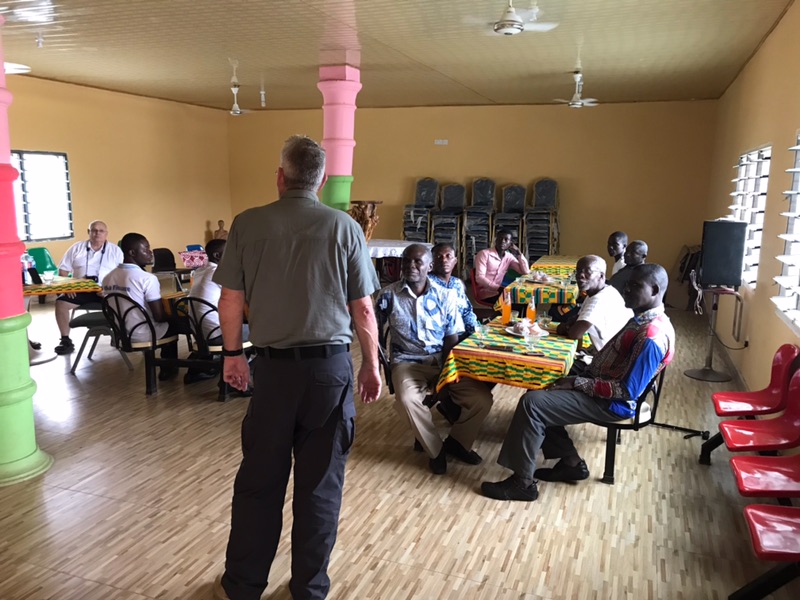 This project has been affected by some rain, but all-in-all this has not impacted us.  We have moved freely, without much disturbance, from venue to venue with very little trouble.  Our host churches and pastors are doing a great job in getting us into these most remote locations.
The American team members are working well together. The hotel staff is the best we have ever had in all of our trips which makes for a better project.  We are all in good health and enjoying our time together.
Please remember to pray for our work.  We have even more venues planned for remote areas next week.  We are counting on you to pray for us and share our journeys with those in your circle of influence.  On behalf of Jeff Andler, Craig Barker, James McLean, and the entire national team I want to express our profound gratitude for your support.  As the cellular networks allow, I will send additional updates to you.
Roy Mason