Shark Attacks on the NC Coast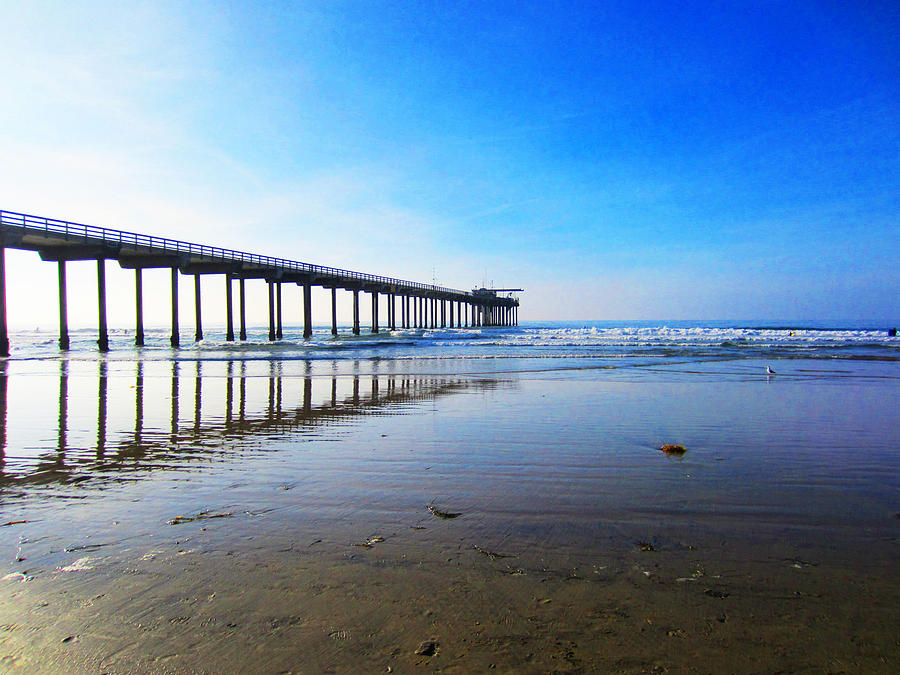 The news reports of two tragic "shark attacks" near Oak Island, NC have caused many people to think twice about going into the water at this popular summer spot for tourists.
The reports about two teenagers being attacked within a few miles and a few minutes (90 minutes) are tragic. Let's continue to pray for this boy and girl and the long-term impact on their lives and the lives of their families. We should also be grateful for the rapid response of others around these victims who risked their own safety to help those who were so terribly injured.
The reports confirm that both attacks took place in fairly shallow water relatively near a fishing pier. Pray for all that were affected by this tragedy.
Remember, life can change for people in a matter of seconds. Live your life today in an attitude of God's grace and sufficiency. Paul wrote …"My grace is sufficient for you, for power is perfected in weakness." Most gladly, therefore, I will rather boast about my weaknesses, so that the power of Christ may dwell in me." (2 Cor. 12:9 nasb)