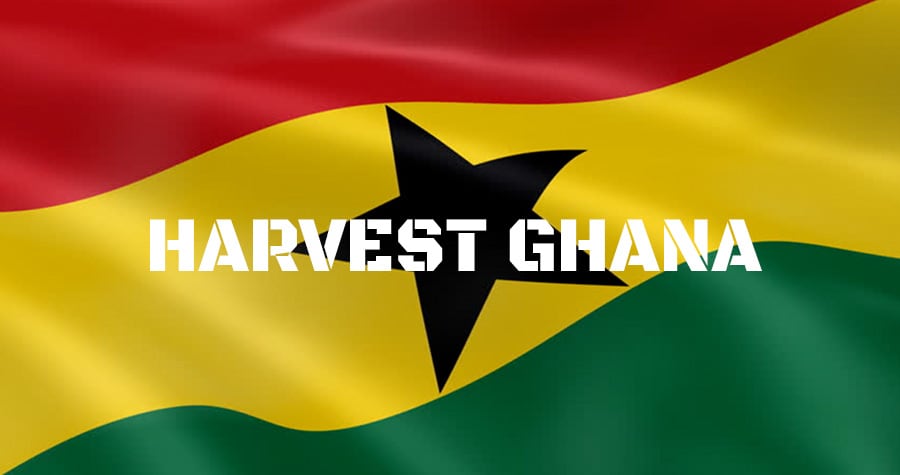 On February 13, our team leaves for Ghana for the first ministry project of 2020. I'm looking forward to working alongside of ministry partners, Jeff Andler, Mark Chase, and Andy Poe in what we are praying will be a wonderful Kingdom harvest of souls. Our national team has been working for the past 4 months preparing for this effort. Please continue to pray for them and the difficult circumstances in that country.
It's hard to fathom that we have been doing these projects since 2001. Through the years, I have been blessed to work alongside some of the best people I have ever known. From doctors and nurses, missionaries and pastors to laymen and students I have been blessed. While there are too many to mention by name, I am compelled to mention these choice servants:
Jeff Andler
Craig Barker
Mark Chase
James McLean
David Ney (DDS)
Andy Poe
While we have not always agreed on everything, we have always agreed on the primary responsibility of evangelism. With the exception of James McLean who is struggling with poor health, all these men are still actively participating in this ministry and I am extremely grateful for them all!
On this particular project those joining me are Jeff Andler, Mark Chase, and Andy Poe—all who have joining me since nearly the beginning. We are all praying for and asking you to join us in praying for this upcoming trip.
Each of these guys join me in thanking you in advance for your prayers and financial support. If you are not currently receiving our updates, please click here to join our mailing list.