Praise, Protection, and Provision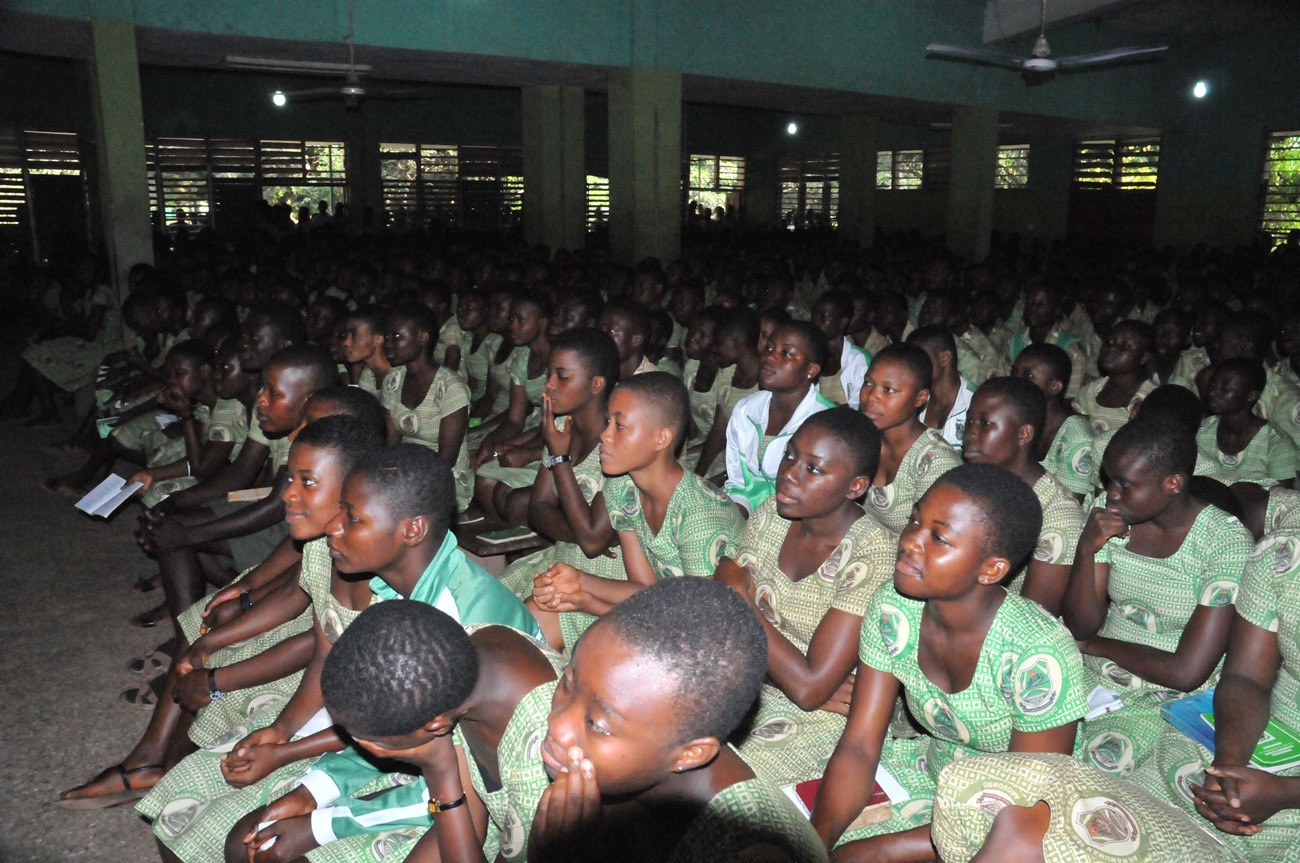 [Dodowa, Ghana] — Our team (Jeff Andler, James McLean, Andy Poe, and myself) arrived safely in Accra on Saturday at 1100(GMT) 14 March. Our flight from JFK was uneventful, for which we are thankful. Jeff's and my flight was Charlotte was NOT so uneventful!

In Charlotte, we boarded the plane on time and were sent to the taxiway where the pilot announced that we had received a "ground hold" from JFK, which meant we were expecting a 55 minute delay in takeoff. Although an inconvenience it was "no big deal."

About 45 into the delay a passenger from about halfway back in the plane walked forward and told the flight attendant, "I need to get off this plane." When she asked the man, "are you sick" the man replied with MORE emotion, "I need to get off this plane!" Upon additional, calming questions to the man things escalated rapidly. He began cursing and swearing at the flight attendants and then said, "If you don't let me off this plane RIGHT NOW I am going to blow this plane up!" This immediately drew response which ended in the plane returning to the terminal where after a bit of an ordeal the man was "escorted" off the plane and "secured" in a wheelchair for further talks. After the ground crew checked the plane for that passengers luggage (which there was none) we eventually took off for JFK. The entire ordeal taught us that God had protected us through the delay so that this entire event took place on the ground rather than in the air. Had we not been delayed in Charlotte there is no telling how this event would have played out en route.
As I mentioned the flight to Ghana was uneventful. Pastor Sammy picked us up at the Kotoka International Airport and we made the trip out Dodowa where we arrived at our hotel. The place looked nice enough but we discovered that it had NO water, NO power, etc. After some discussion we learned that this was to be expected during our entire stay. God once again provided an alternative to this and we have checked into a great place complete with a swimming pool, and fitness center. God always as something better for us!
The warfare has certainly begun thus we are expecting a great project. Please remember to pray for us during these next two weeks. As a matter of note, Pastor James McLean is doing well and his health is good.