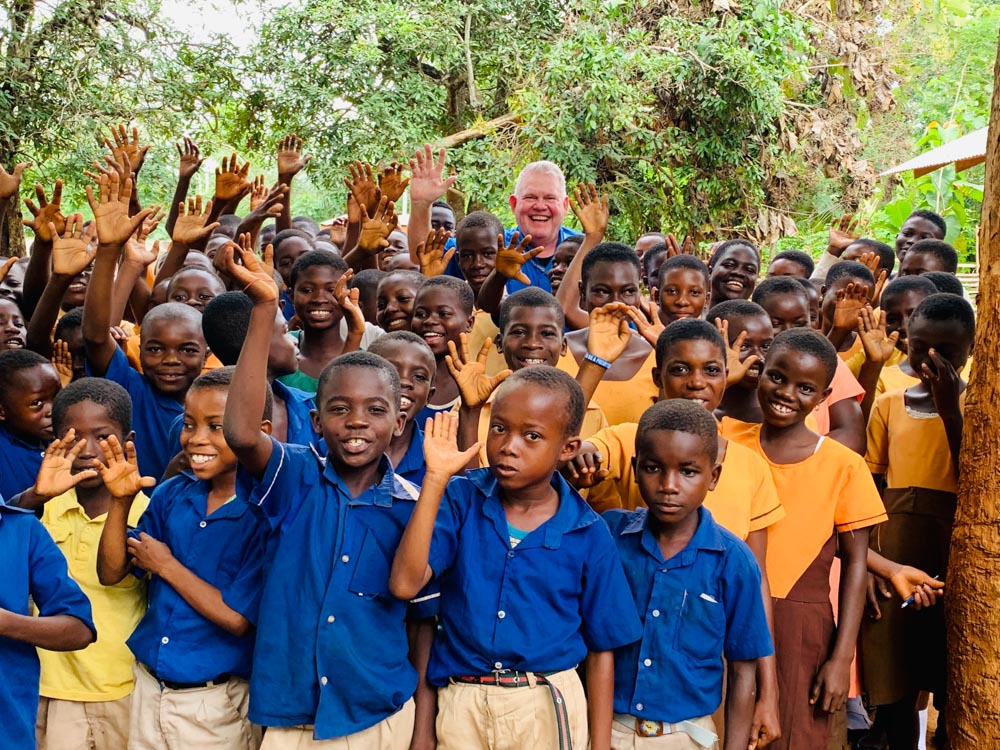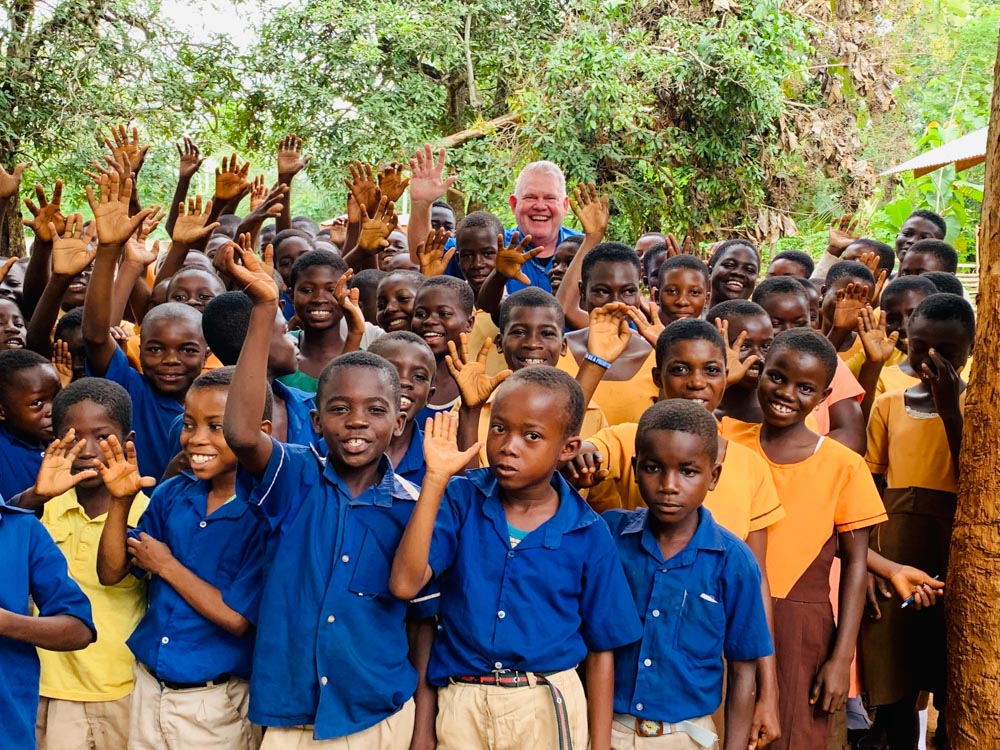 It's about 0430 here in Ghana. The rains are falling outside our window and the sound is both refreshing and relaxing. Other than the sound of the rain, everything is quiet. Our accommodations here have been more than adequate, a testimony to the pre-project planning of our leadership here in Africa. These men have been being prepared for their new roles here over the past decade and a half and I am thankful for all who have poured into these men and women through the years. The true proof to our leadership is revealed in the lives and work of those we have been leading.
The past week of ministry has been exciting and fulfilling. Thus far our teams have shared the message of Jesus Christ with
32,409 individuals
in 137 venues
This too is a because of the great preparation work our team here has done. I am convinced that preparation is always the key for implementation. In this work we have recorded 22,078 indicated decisions for Christ! This is a affirmation to the faithfulness of God and His Word. The Bible declares,
"For "everyone who calls on the name of the Lord will be saved."
How then will they call on him in whom they have not believed?
And how are they to believe in him of whom they have never heard?
And how are they to hear without someone preaching?
And how are they to preach unless they are sent? As it is written,
"How beautiful are the feet of those who preach the good news!"
So faith comes from hearing, and hearing through the word of Christ."
—Romans 10:13-17 ESV
This reminds me that we are all working together on the mission field. Those of us here and those back home (and around the world) are equal laborers in the Gospel. As you pray, as you give, and as you go you are a vital and value part of our team. We here want to express our profound gratitude for your generosity and grace!
"He who supplies seed to the sower and bread for food will supply and multiply your seed for sowing and increase the harvest of your righteousness. You will be enriched in every way to be generous in every way, which through us will produce thanksgiving to God."
— 2 Corinthians 9:10-11 ESV
On behalf of both the national team, Jeff Andler and Mark Chase, join me in thanking you for standing with us in the Gospel! — Roy