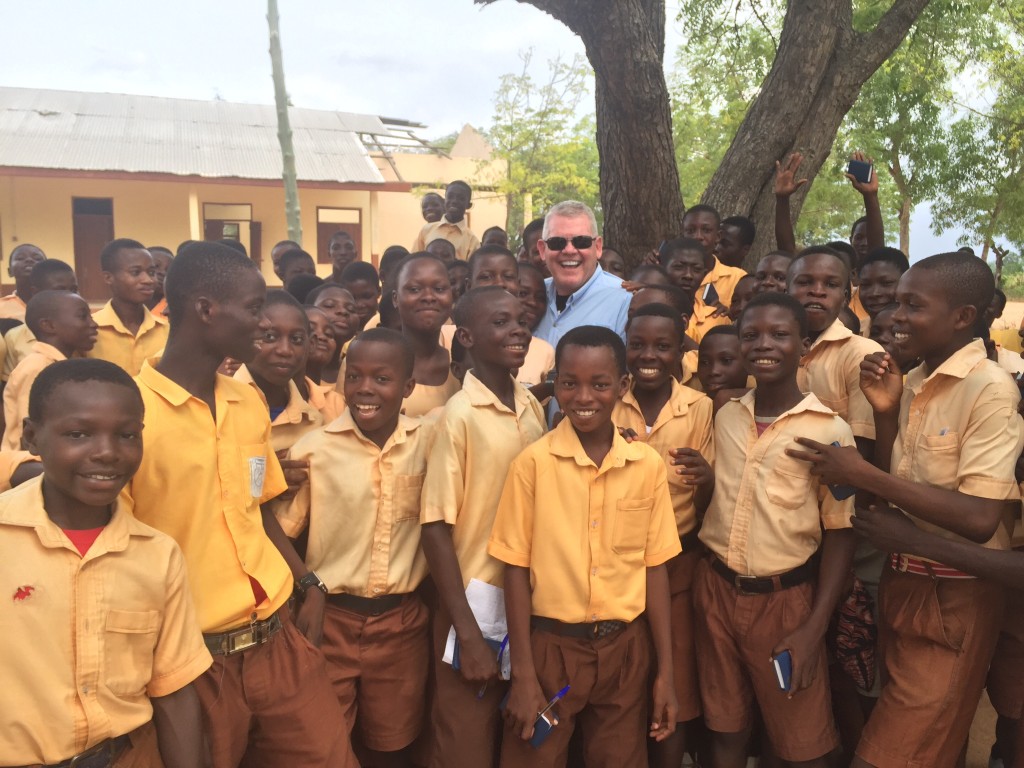 In just a few days we will be in Ghana where we will participate in our 2nd project of this year. There have been battles and challenges leading up to this, but we are certain that God's grace will, once again prove sufficient. It is comforting to remember that the battles do not belong to us but to our Heavenly Father. Please continue to pray for us and ask God to manifest Himself in glorious ways.
Our entire leadership team in Africa have worked diligently to make certain that all the necessary preparations are in place. We are looking forward to the various ministry opportunities that are in front of us. We are all grateful to the many years of foundational work that has been done in Ghana. The local churches have come alongside our team and have seriously gone to places where Christ has yet to be proclaimed. We re humbled by the visible (and invisible) ways that God has proven His sovereignty and supply.
Please add to your daily prayer list your requests for
Our physical, spiritual, and personal safety and strength. (Every ministry project is exhausting and difficult.)
Pray for wisdom and grace in everything we do.
Pray that we would constantly honor God with in our thoughts, actions, and words.
Pray for one of our team members who is currently suffering from Malaria and is under hospital care.
Pray for all our families (both here in the US and in Ghana.)
Knowing that you are lifting this work to the Father's throne of Grace is of great encouragement to us all. Above all keep praying that the Name of Jesus will be lifted High and that He would get all the glory.
For the Team,
Roy