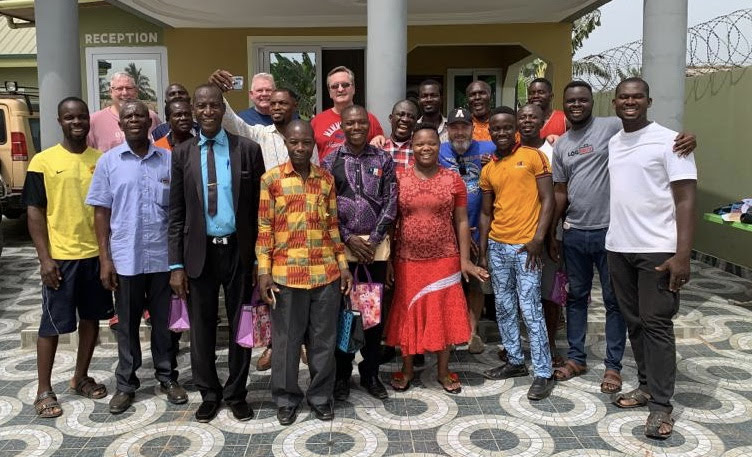 [Sunday, 16 February]Our entire team made the uneventful journey from Accra to our local project site where we were greeted by the full contingency of local church leaders who will be our hosts for the next two weeks. They were all eager to welcome us and share the plan for the next steps along the way.
Our local hotel is adequate and is beginning to feel like home. The weather is very hot and the harmattan winds are bringing more and more dust upon us all.
Thank you for continuing to keep us all in your prayers. Four teams are showing the JESUS film tonight in remote villages. The morning starts tomorrow at 5am.