The Psalmist wrote,
"O Lord, you have examined my heart and know everything about me. You know when I sit down or stand up. You know my thoughts even when I'm far away. You see me when I travel and when I rest at home. You know everything I do."
Psalms 139:1-3 NLT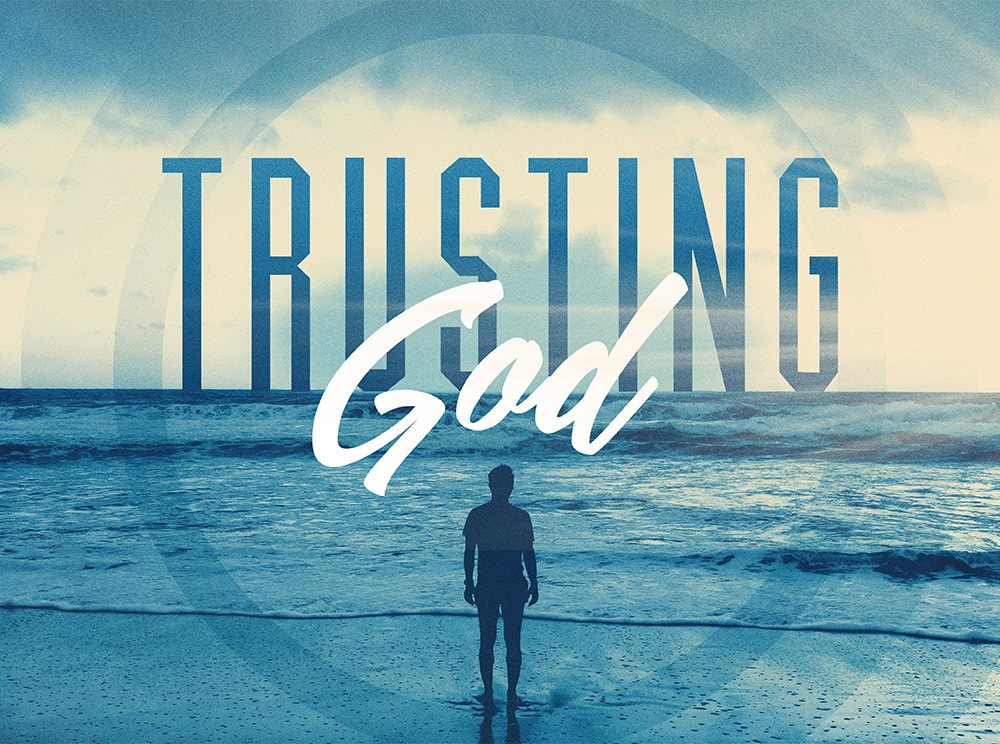 Through the years many of you who read, follow, pray, and support our work around the globe have said, "Is it safe for you to travel right now? Each of us greatly appreciates your thoughts, love, and concern, but I want to remind you of the scripture I read this morning (above) and give you a few reminders of the truths that will greatly benefit your life as well.
God is always watching. There is never a thing that transpires in our life of which God is not fully aware. You've heard me say many times, "Nothing catches God of guard!" In this same Psalm, David said. "You watched me as I was being formed in utter seclusion, as I was woven together in the dark of the womb. You saw me before I was born. Every day of my life was recorded in your book. Every moment was laid out before a single day had passed." — Psalms 139:15-16. Yes, God is always watching!
God has a plan. Even the problems and distractions of life are a part of God's plan for us. Once we realize that God fully knows us, we must remember that the nature of God is for His glory and our good, not our harm. The Bible reminds us of this … "For I know the plans I have for you," declares the Lord, "plans to prosper you and not to harm you, plans to give you hope and a future." — Jeremiah 29:11 NIV.
When we remember that the nature of God is completely good and completely holy we will rest more comfortably in all that we experience. I am the first to admit that I do not understand some of the things that transpire in life, but my faith reminds me everyday that God can be trusted. Most of you know that the obstacles and attacks against us in the months leading up to this project we tremendously difficult, God is proving faithful. The past six months have revealed how aggressive and active the forces of darkness really are. Although the scheming seems to continue, we know that God has a plan.
The same is true in your life. Do not be dissuaded, rather be determined to know that God has a plan for you!
The grace of God is sufficient. As we embrace every new day let us always remember that God's grace is enough for us. Grace will guide us through every deliema, darkness, drought and doubt. In the great book of Romans, the Apostle Paul wrote this affirmation of faith and grace.
"And we know that in all things God works for the good of those who love him, who have been called according to his purpose. For those God foreknew he also predestined to be conformed to the image of his Son, that he might be the firstborn among many brothers and sisters. And those he predestined, he also called; those he called, he also justified; those he justified, he also glorified… For I am convinced that neither death nor life, neither angels nor demons, neither the present nor the future, nor any powers, neither height nor depth, nor anything else in all creation, will be able to separate us from the love of God that is in Christ Jesus our Lord."
—Romans 8: 28-30; 38-39 NIV
Thank you so much for continuing to pray for us all. As we know, God sees us when we travel, it is also of great encouragement to know that you are praying for us.