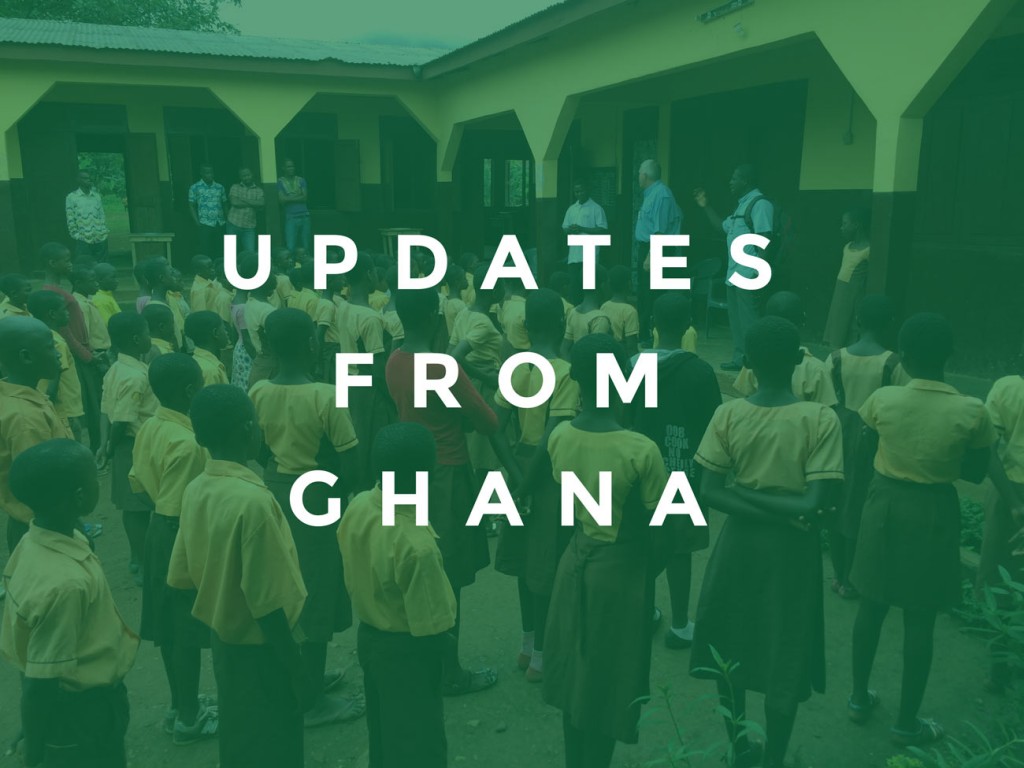 [27 March 2017, Cornelius, NC] Another ministry project is now behind us. Our American team arrived safely home on Saturday night and after a busy Sunday we are all back in the saddle of a normal work week. I received a phone call from our Ghanaian director, Sammy Lartey this morning giving me the final totals for our project. All-in-all we shared the gospel in 178 separate venues with an estimated audience of 40,012 individuals where 27,772 indicated first-time decisions for Christ. We are all praising God for His wonderful grace.
I want to express my absolute appreciation for the entire team in Ghana as well as the American team members, Jeff Andler, Mark Chase, David Ney, and Andy Poe who joined me on this trip. Each of these choice servants of the Lord gave tirelessly of themselves and were used mightily of the Lord. Only eternity will reveal the true impact of their lives.
To all of you who participated with us through prayer and financial support we express our gratitude. Being back on home soil reminds us that the work of the gospel is never done. I have been talking with people all day today who have shared with me the struggles of daily living. I assured them that you would be praying for them too. As I have told you before, one of my favorite quotes of all times is simply this, "the only easy day was yesterday." Paul said it thusly, "But one thing I do: forgetting what lies behind and straining forward to what lies ahead."
I hope you will join me in both forgetting and looking ahead. On behalf of Jeff, Mark, David, Andy, and our entire team, I am gratefully yours!
Roy Mason